Saved Vehicles
Car Reviews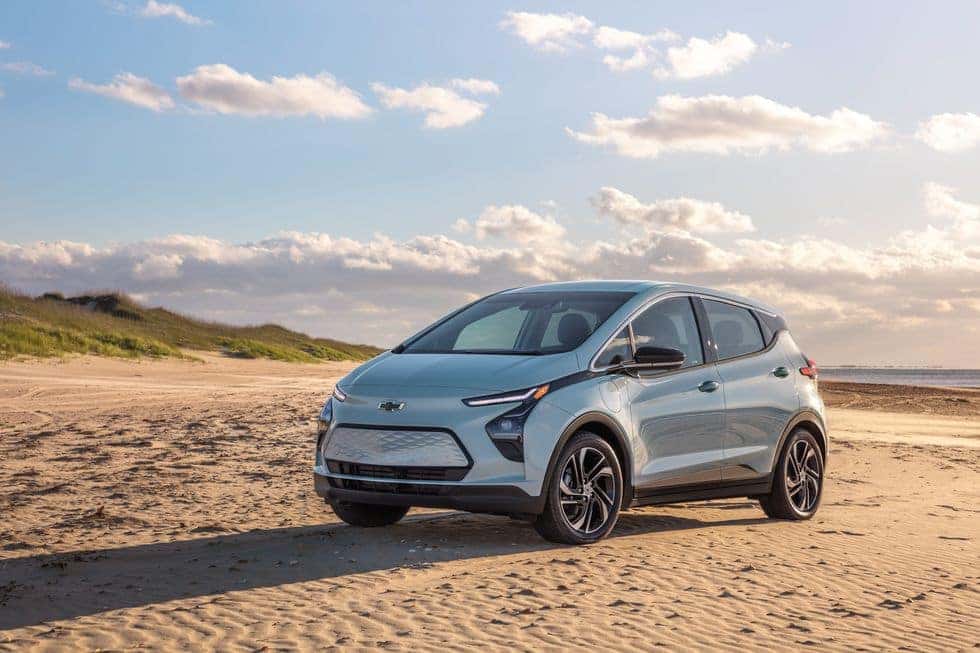 2022 Chevrolet Bolt EUV
May 12, 2021
Chevy has expanded its electric vehicle lineup for 2022 by introducing the Bolt EUV, a SUV-inspired Electric Utility Vehicle. The Bolt EUV is six inches longer than the standard Bolt and about three inches have been added to the wheelbase, for a more spacious cabin and added legroom.  The Bolt EUV rides on...
View All Car Review Posts
Find a location to smile about.
Click on a location for more information.
Saved Vehicles
You don't have any saved vehicles!
Look for this Save icon
Once you've saved some vehicles, you can view them here at any time.
Del Grande Dealer Group , .