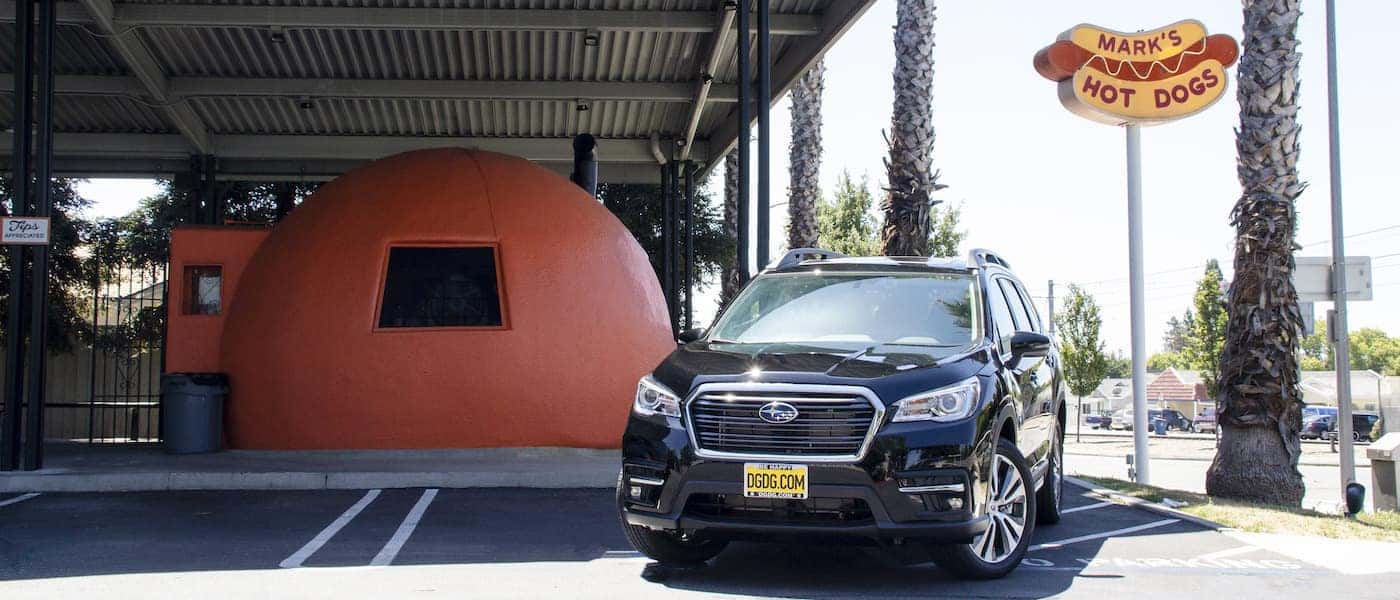 When considering a pre-owned vehicle, you'll want to examine the physical and mechanical condition along with the mileage listed on the odometer. While prevailing wisdom of the past stated that a car with more than 100,000 miles wasn't worth buying, that isn't a strict rule. Advancements in auto engineering and car care techniques enable well-serviced vehicles to run smoothly for well over 100,000 miles. Along with considering what is good mileage on a used car, you'll also want to consider the condition, location, and usage of the vehicle. Learn more about good mileage for a used car and other important shopping information below!
The Smart Way to Shop for a Used Car
In addition to good mileage for a used car, there's a number of other factors to examine when browsing the pre-owned auto market near San Jose:
Usage – A vehicle that's been driven 75,000 miles in stop and go city traffic will have more wear than a model with the same amount of mileage that's been driven on the highway. Examine the previous driver's history before buying.
Location – Dry, warm climates are best for vehicles. Cars that come from wet and cold areas tend to have more wear and tear.
Condition – Work with a trusted mechanic to inspect your potential vehicle to determine if there are any issues, such as mechanical problems or rust. If you intend to make the purchase, figure the cost of these repairs into your budget.
Maintenance – Explore the maintenance history of the vehicle to verify that routine maintenance is up to date. An erratic service history can be a sign of future problems.
Choosing a Used Car Based on Mileage
Unfortunately, there's no perfect answer to the question, "what is good mileage on a used car?" There are many variables that can determine whether a vehicle is worth the investment. If a pre-owned car has racked up 50,000 miles and seems to be running well, it's likely a strong purchase. However, a cheaper used car with 100,000 miles can likely last four years or more, as long as it's in decent shape. Typically, Oakland drivers clock about 12,000 miles per year, so keep that in mind when thinking about good mileage for a used car vs. age.
Mileage vs. Age
A newer vehicle with higher mileage may be a better option than a low-mileage older car. Take the following into account when shopping for a used car near Fremont:
A car that has been driven irregularly will likely have higher repair costs. When a vehicle is dormant, mechanical issues can creep up.
A strong service record is preferable to a spotty one.
Low mileage used cars often come with a higher price.
If you're looking for like-new models at a fraction of the cost, consider a Certified Pre-Owned model or a DGDG Certified option!
Find High-Quality Used Cars for Sale Today
When the time is right to secure the keys to a new-to-you car, there's a lot to consider. Teaming up with the pros at Del Grande Dealer Group will ensure that you bring home a great ride. Explore our used vehicle specials for added savings, and contact us if you have any lingering questions about used car shopping! Looking for more car mileage info? Learn how to be fuel-efficient while racking up the miles with our team!